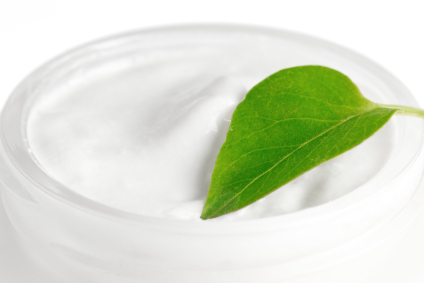 The holiday season is upon us!
Last year we brought you the Twelve Days of Dermatology. This year we at Skinsight would like to bring you the Twelve Days of Cosmetic Products & Procedures.
Each day we will be discussing a different procedure that you may or may not have heard of. You may even want to put these on your cosmetic wish list for Santa!
Seasons Greetings from the Skinsight Team.
-----------------------

Day One:  Botulinum Rejuvenation
Day Two: Fillers
Day Three: Latisse® (Bimatoprost Solution)
Day Four: Laser Hair Removal 
Day Five: Microdermabrasion
Day Six: Chemical Peels
Day Seven: Intense Pulsed Light ("The Photofacial")
Day Eight: Cosmeceuticals 
Day Nine: Laser Resurfacing 
Day Ten: Facial Blood Vessel Treatment
Day Eleven: Leg Vein Treatment / Sclerotherapy
Day Twelve: Tumescent Liposuction